The Gables Banquet Hall
Unforgettable moments, that's our mission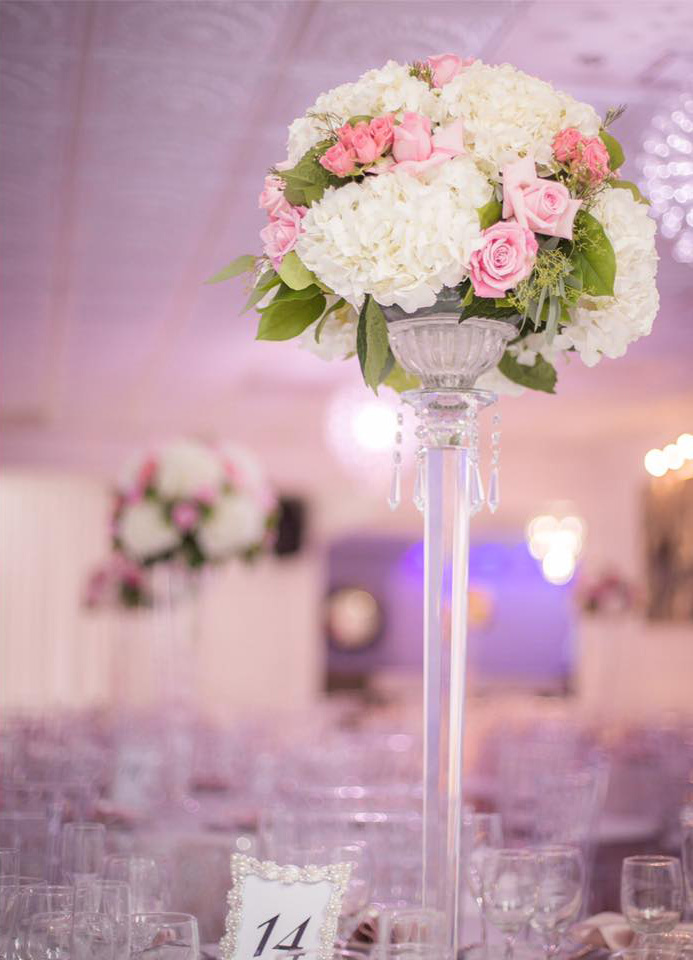 Exclusive events,
priceless memories
Gables Banquet Hall is one of Miami's most distinctive and classy event venues. The modern ambiance, unquestionable elegance, versatility, and expanse of its area make it the ideal wedding venue as well as the appropriate site for corporate events.
The Premier venue for your event
Whether you're organizing a wedding, a birthday party, a baby shower, a family reunion, or a corporate event, go no farther than Gables Banquet Hall in the heart of Miami; we're all about making party planning enjoyable and easy.
Our award-winning event facility, conveniently located in the center of Miami, is the ideal place for a quinceanera. At Gables Banquet Hall, your youthful guests will experience the excitement of this vibrant city while relaxing in the comfort of our modern, open environment that exudes obvious elegance.
Get in Touch With Our Team to Book Your Event
Let Gables Banquet Hall be the place to celebrate your special date or event. We have long experience in the Event Planning business and countless satisfied customers. Seduction Ballrooms in Hialeah offer full services of Wedding Ceremonies, Wedding receptions, Sweet Sixteen, Quinces, Anniversary, Birthday parties, Baby showers, Bachelorette parties, Bat Mitzvahs, Bar Mitzvahs, Corporate Events, or any Social Event / Celebration.
Testimonials From Our Clients